I want to thank you for your outstanding service over the years. It isn't easy managing a property from a distance and HB's responsiveness and friendly accommodation are invaluable.

- Susan M., Plymouth VT

Enter zip code to learn if we service your area:
Southern Vermont & New Hampshire Plumbing, Electricians, & HVAC Contractors
Residential & Commercial Plumbing, Fuel Delivery, Heating, Air Conditioning, Electrical & Alternative Energy Services
"One call. One company. We do it all!"
When you combine HB Energy Solutions' professional services with our wide range of energy products, you get a reliable, local Vermont and New Hampshire energy company. When you work with HB Energy, you have the benefit of an established business with local owners and professional employees.
One call delivers peace of mind
HB Energy Solutions is a well–established business that has built an excellent reputation by providing high quality services across Vermont and New Hampshire. At HB, we are committed to providing the highest quality products and service to our customers at a fair and reasonable cost.
HB sets itself apart from many other companies in many ways. Our customers feel free to stop in at our office on Bridge Street in Springfield, VT, and talk with our friendly and knowledgeable staff members. Customers may always request a free estimate for any of their upcoming projects.
During business hours, our phones are answered by a live person who will answer your questions or put you in touch with someone that can. After hours, we have an answering service that will promptly page one of our on call technicians should you need emergency plumbing or heating service.
With 24 hours a day service year round, we provide peace of mind to our customers!
HB has the experience, and the unique variety of in–house services, to make your home and business run smoothly 24 hours a day, 365 days a year. Our mission at HB Energy Solutions is to offer great services and products at a fair and reasonable price.
Call HB Energy Solutions for all your Vermont home comfort and energy needs!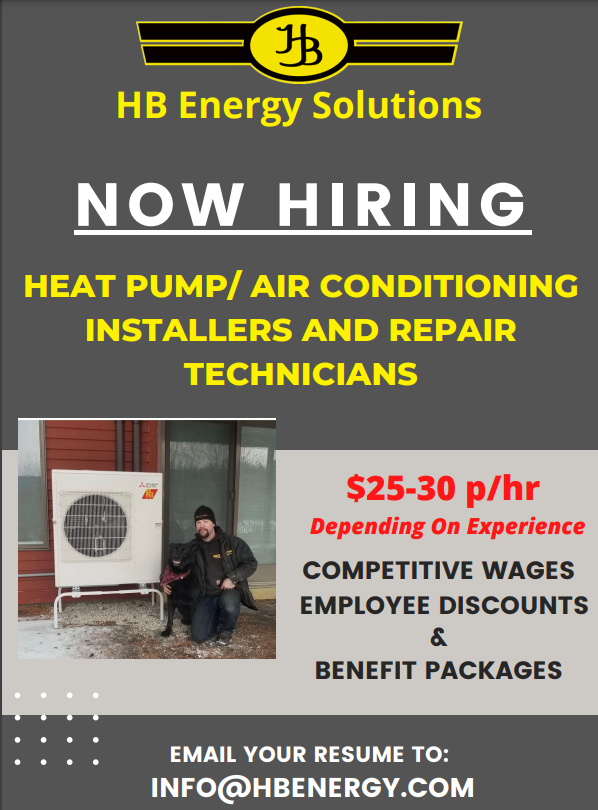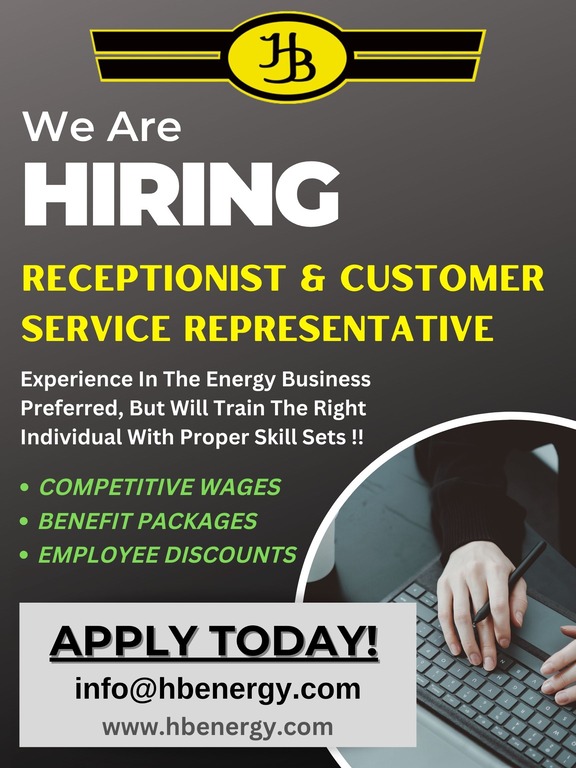 November 27, 2023
Let's break down the differences and guide you towards the right choice for your home.
November 13, 2023
Let's explore the benefits of pellet stoves and the considerations for extended use.