Enter zip code to learn if we service your area:
Electrical Services in Southern Vermont and New Hampshire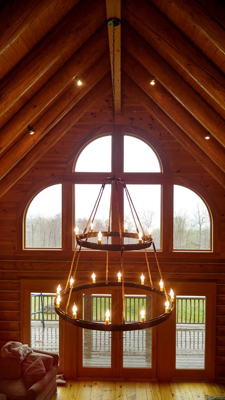 In order to provide a one call service company, we have added electrical contracting to the HB Energy Solutions family. Chamberland Electric joined HB Energy in April of 2011 to team up with HB Hemenway Electric so that we are now able to offer residential and commercial electrical service to our customers promptly and with the local experts you have known for years.
In our quest to bring alternative energy options to our customers, we have added electrical services to our complete solar photovoltaic and wind power electrical generation packages. This includes the installation and maintenance of the electrical components of these systems.
There is no project that is too large or small. From simple repairs to whole house wiring, the electrical experts at HB Energy Solutions can do it all. We provide both residential and commercial services, so call us any time to learn more about what we can offer you!
Here are some of the more frequent electrical services we provide at HB Energy:
T–12 lighting replacement to conform to the new Federal Government Regulations, and Fire Codes.
Smart power meter installation.
Backup generator installation and service.
Knob and tube replacement and fuse panel to 100 + am circuit panel upgrade.
Solar power integration with current power system.
SmartMeter™ Installation
HB Energy Solutions now offers SmartMeter™ installation services to customers. You can learn more about new SmartMeter™ technology on our website, or you can call us at any time with questions. We can go over the installation process and the different features and benefits of upgrading to the new meter systems. We can install a SmartMeter™ for your home or office, so call today!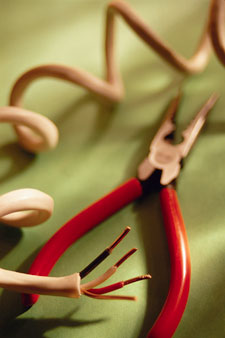 Electrical Maintenance and Repair Services
HB Energy provides a full range of electrical maintenance and repair services. From emergency repairs to routine maintenance, our certified electricians are trained to take care of residential and commercial electrical work. We are a local company that cares about our customers, so you know you can count on HB Energy Solutions to be there when you need us. Call any time.
Complete Electrical Service
For complete electrical service, call HB Energy Solutions. Whether you need a new installation, repair, or ongoing maintenance, our highly skilled and certified contractors have the required safety knowledge and familiarity with Vermont state building codes to get the job done right.
Call Today!