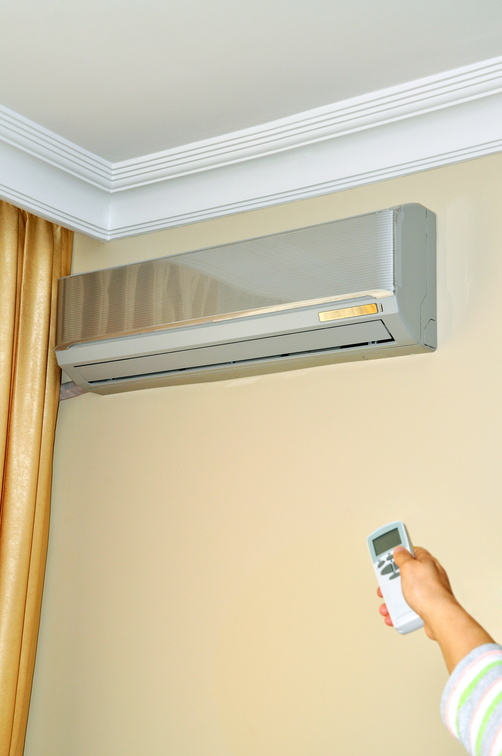 Winters are famously tough in this part of the country. Frigid, sub-freezing temperatures are the norm. Because of this, many homeowners have been skeptical of using heat pumps to keep their homes warm and cozy. Because heat pumps, including ductless mini split heat pumps, transfer heat from the air outside into the house, common sense may dictate that they couldn't handle the type of cold that we deal with in this part of the country.
Common sense isn't always what it seems, though. In fact, ductless mini splits in Springfield, VT
have become more and more common in recent years. While it is true that heat pumps may have to work a bit harder and may lose a bit of that renowned efficiency when temperatures are very, very cold, they are actually capable of heating homes in our area all winter long. No system, of course, is totally problem free.