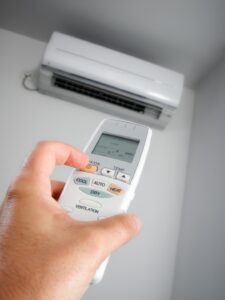 Upgrading your home heating and cooling system? If you're struggling to figure out which one you want, you're not alone.
We're in Southern Vermont–it gets cold and you need to know that your heating system won't give out on you. So can you really use a mini split as primary heat source?
Let's break it down and talk about how powerful mini splits are, and whether or not they make sense for your home and family.
(more…)