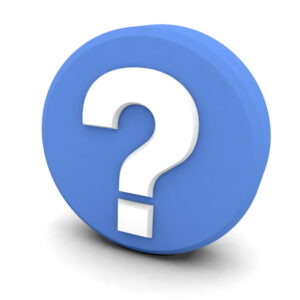 Winter is progressing right along, and by now you probably know how well–or how poorly–your heating system is operating. Even if you haven't been hanging out by your thermostat taking specific notes on the ins and outs of your system, we bet you've noticed if the system is making a strange noise, or if the air coming out of the vents isn't as warm as it should be.
Maybe you've noticed that your energy bills have spiked compared to last year's bills, or that you simply don't feel warm as you think you should.
While professional repair needs should be expected every couple of years, there will eventually come a time that you'll need a heating system replacement. Read on as we uncover some signs that it's time for you to upgrade your heater!