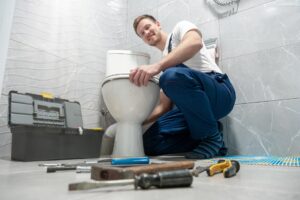 It's always good to take care of any plumbing-related problem the moment you're aware that it exists, but what happens when there's no clear fix and you can't find the root of the problem in the first place?
That's one reason to call for plumbing services, but how do you know if it's a run-of-the-mill call, or if you need emergency plumbing service?
Let's help you figure that out right now. These are some of the most common plumbing emergencies that you really shouldn't wait to call a professional about.
(more…)