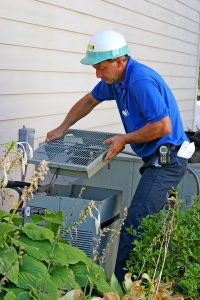 It's been a pretty hot and humid summer thus far. That's unlikely to change much any time soon. And that means that your air conditioner needs to continue firing on all cylinders. The last thing that you want is for your system to break down on you right when you need it most.
In truth, that rarely happens.
Yes, air conditioners do break down. That's a fact. Want to hear another fact? That usually doesn't happen without any type of warning sign at all. The issue is that a lot of homeowners fail to recognize the warning signs that their air conditioners in Woodstock are giving them.
Today, that ends.  (more…)