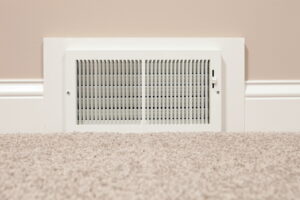 If you haven't done so already, now is the time to schedule your air conditioning maintenance appointment. This is a preventative step that homeowners need to take to guarantee that their air conditioners are able to work as efficiently and effectively as possible for as long as possible–throughout the rest of this summer and the rest of the systems' lifespan.
Professional maintenance helps you avoid up to 85% of the repair needs your system might otherwise have, helps retain 95% of its efficiency rating, and helps your system last the expected 10-15 years.
For a standard air conditioner, we recommend maintenance tune-ups once a year. But what if you have a heat pump? Well then, we suggest maintenance twice a year, as this is a year-round system. Read on to learn more, including why biannual heat pump maintenance is so important.