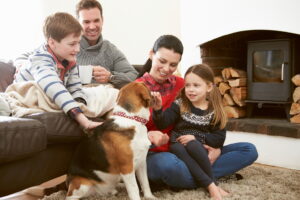 Here in Southern Vermont, we know how rough winters can get. Having dependable energy that can help rapidly heat your home with a furnace, boiler, or ductless mini splits is great.
But what happens when the power goes out? Where do you turn when the dependable system you've been counting on all this time has failed you?
That's when you consider wood stove installation. That's when you take that safety and assurance back into your own hands.
There are just a few things you need to know before you jump in with both feet. Let's run through them together.
(more…)