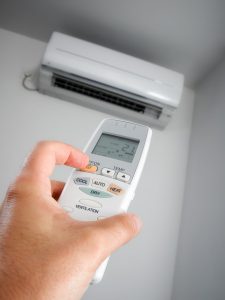 The benefits of a ductless mini-split heat pump are pretty astounding. So why are furnaces and central air conditioners still more popular in our country?
One factor is because most homes already have duct systems in place. It makes more sense economically to just keep using ducted units.
However, making the leap to ductless comes with several benefits. For the right homeowner, ductless could be what they've needed all along. Going ductless in Southern Vermont, VT isn't always the perfect solution either, of course, so we'll help you weigh it out with some of the pros and cons.